Sourcewell creates cooperative contracts for a wide variety of products and services with the expressed purpose of making it easy for state agencies, government agencies, school districts, nonprofits and tribal organizations to make purchases. Sourcewell was designed to cut through much of the red tape associated with the purchasing process. Because Sourcewell does the upfront work of RFPs and competitive solicitations, their member organizations can spend more time concentrating on what to buy.
Often, when we recommend and talk about Sourcewell with our clients, it seems too good to be true. In fact, that's a phrase we hear a lot. Here are a few other misconceptions we need to clear up when explaining Sourcewell contracts.
#1. IT'S A GOVERNMENT AGENCY
Sourcewell looks like a private company, but it's actually a government agency. It operates under the same regulations and restrictions that its clients need to follow. That can help some people inside state agencies and school districts rest a little more comfortably at night, and it can help nonprofit funding go further. Sourcewell understands the push-and-pull dynamics that you work with every day.


#2. Sourcewell covers a lot of products and services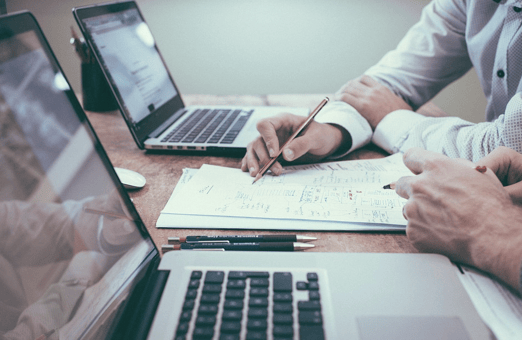 When we bring up Sourcewell to clients, it is most often regarding a Mitel phone system - Mitel is one of the vendors already approved, vetted and negotiated with by the association. But Sourcewell's products and services don't end there. Along with IT products, Sourcewell provides fleet services, food services, office products and a whole range of things your state agency, school district or nonprofit likely purchases on a regular basis.
In fact, a client came to Marco recently to see if we sold big, industrial generators. We said, "No, but we know some people you should talk to."
In addition to products and services, Sourcewell also provides maintenance agreements that allow you to buy, at a predetermined price, extended warranties for products you purchase. With software, for example, this maintenance agreement could cover future upgrades. Some business managers have signed off on a phone system purchase order from an IT manager, thinking Sourcewell was just about technology. When they find out how it can help all levels of the organization, they're pleasantly surprised.

#3. You may already be a member
Because the range of products and services available is so wide, many IT managers don't know their organization is already an Sourcewell member. The folks in fleet management may have already used Sourcewell to buy a new truck, but it didn't occur to them to tell everyone about it. Because of situations like this, a lot of big organizations are members of Sourcewell without even knowing it. Timing is also a factor. If the facilities department bought office furniture for the organization using Sourcewell back in 2007, everyone may have forgotten about it.
Luckily, you can easily check with Sourcewell to see if your organization is already a member.


#4. It's free
Sourcewell membership is free. This is another of those "too good to be true" parts of the equation. It makes sense, however, when you understand that the companies who have their products and services approved pay fees to be included in the cooperative.

If you're looking for more information on how Sourcewell works and what it can do for your organization, we have information and resources available.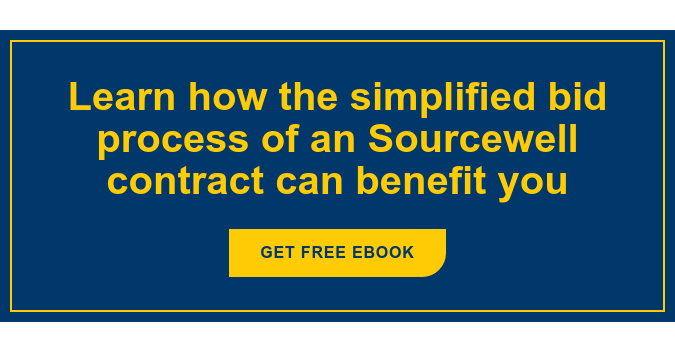 Topics: Sourcewell Contracts