When I talk to clients about Managed IT for their company, I get a lot of questions, which is great. Those questions allow us to show the value that Managed IT can bring to an organization. A lot of Managed IT is specific and customizable based on each individual company, but a few of the same questions come up almost every time. Here are the answers to my five most frequently asked questions ...
1. What is Managed IT Services?
Managed IT is essentially outsourcing your computers, network and help desk support to a vendor. When you choose a Managed IT Services partner, it means we come into your workplace and install agents on all your PCs and servers. These agents report back to us when anything on the machines or the network looks like it's in trouble or is exceeding the thresholds we have set up. For example, if the hard drive on your PC is getting very close to being full, the agent will tell us, and our support staff will figure out a strategy for keeping it from crashing.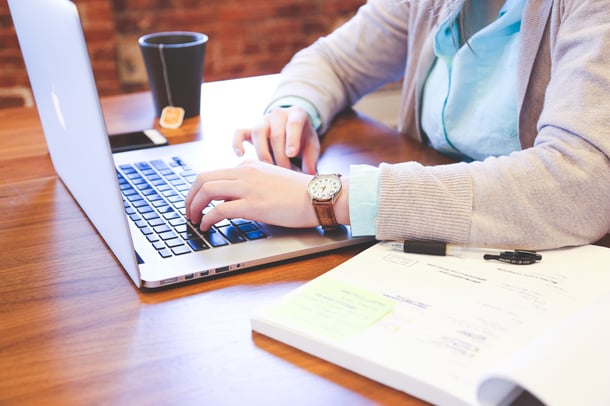 These agents report back to us on everything concerning the health of your IT functions. It's like being tapped into the heartbeat of your organization, and that allows us to be very proactive. Maybe that means doing a hot swap of a hard drive before it goes down, or making sure a backup is done on time. If anything on the network triggers one of our limits, it automatically generates a ticket that goes to our support group.
Once our support staff gets a report from an agent, they get to work. That often means remoting into the machine to see if they can fix it from a distance. Our help desk and support can put a couple of strengths to work for your organization. First, they are always available; if you have a smaller organization with only a couple of IT professionals, you probably need to wait a while to get your problem fixed. Not with Marco. They are also trained in a wide variety of technologies, so they have usually seen your problem, and fixed it, many times before.


2. How much does Managed IT cost?
Previously, Managed IT Services pricing was based on how many machines were being monitored by agents. That got a bit crazy when all devices became part of the network, so now pricing is based on how many users are being helped. And not all users are treated equally. For example, if we are supporting a hospital, some nurses will only be using the computers for a short time while an administrator will be on all day - a power user. Those two groups are priced differently.


3. What happens when you need Managed IT Support?
Managed IT support calls fall into three categories:
Priority One - when the network goes down or an application isn't accessible to a whole group of people so they can do their jobs, we drop everything.
Priority Two - if an application is not working for just one person, this is a medium priority call.
Priority Three - if this is just a matter of adding security rights to a folder and it's not time sensitive, these are low priority calls.


4. What happens to internal IT teams?
In many cases, your IT team will be freed up to pursue the kinds of projects they enjoy: making your organization more efficient and serving your customers. We take all the tedious and boring work off their plates - installing service packs, installing security updates, installing patches and making sure backups are done at the appropriate time.


5. Are we too small for Managed IT?
We find that organizations with 15-75 employees often weigh the cost of Managed IT versus hiring and compensating a full-time IT employee. While some organizations require an on-staff IT expert, they can gain a team of experts by using Managed IT. We have a team answering the phones, and a one-person IT department can only tackle one problem at a time.
To make sure our Managed IT is serving your needs best, Marco reassesses your organization about once a month. We will often begin the transition by having our own people on-site at your company for the first few months. And as the service continues, we hold a client business review every six months to go over how things are going and assess your goals. Our goal is always to have a good reading of the pulse of your company so we can respond, be proactive and manage your IT optimally.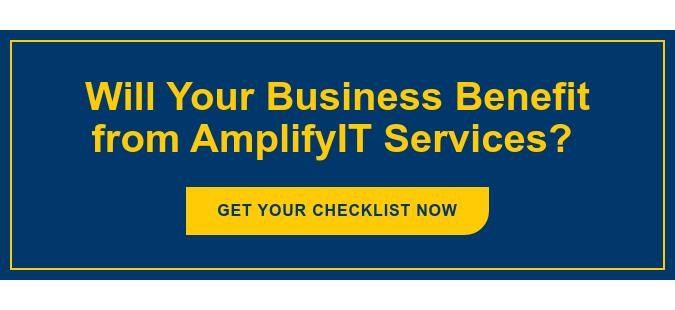 Topics: Managed IT Services