The telecom carrier your company chooses to work with is one of the most important decisions your business will make. The Internet connectivity and telecommunication tools available to your business impact everything from your online presence in the industry to internal and external communication. The right telecom carrier isn't the one that promises the most, but rather, is the one that meets the operational requirements of your business and your budget.
So, how can you select the right carrier to support your business?
Selecting the Right Telecom Carrier Agent
The right carrier is the telecom company that can help you achieve business goals by providing the IT support you rely on from day to day. Selecting the right telecom carrier comes down to quality. Internet connectivity, data and voice help power the daily operations and communication of your business, which means a telecom carrier should provide quality options when it comes to these factors.
With many telecom carriers serving a specialty industry or niche market, the right carrier is the one that can align the services and features of a particular provider with the operational requirements of your business. For some, this may include selecting an enterprise telecom carrier.
The wrong telecom carrier gives a poor impression of your business from top to bottom. It can jeopardize the financial goals of your business, while threatening the reliable customer service and service delivery of your company.


What Factors within Your Company Should Telecom Support?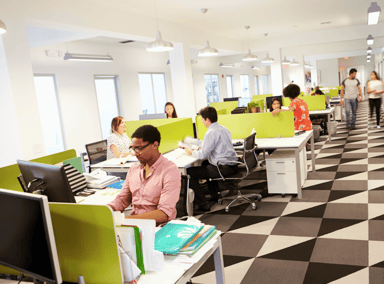 The simple answer to this question is everything. After all, what do you expect employees to accomplish without connectivity at their desks, phones or applications to help complete daily tasks? Each of these require services and support from a great telecom carrier. Again, it is imperative to select the telecom carrier capable of supporting these daily activities effectively.
This includes supporting some of the following areas of business within your company:
Mobile Connectivity
An increasing number of businesses are enabling a mobile workforce to improve the connectivity of remote workers and offer better communication for employees, whether they're at their desk, on the road or out to lunch. Your service coverage as a company expands when you have a reliable service provider.


Migration to the Cloud
The growth of high-speed internet has enabled more companies to migrate services and technology to the cloud. The shift of software and physical infrastructure to the cloud saves the company money by reducing on-site hardware costs and expanding access to software applications for employees in headquarters, branch locations and those who work from home.


Better Management
A good telecom carrier doesn't just provide reliable services and products, but also helps your company keep tabs on its services. With asset controls, audit capabilities and centralized management, the right telecom carrier will help your business monitor costs and control expenses related to telecom services.


Choosing the Right Telecom Carrier
Managed IT firms, like Marco, exist to help your business partner with the right telecom carrier agent. Marco represents more than 50 different carriers offering services ranging from localized territory offerings to those covering regions across the United States. To be clear, Marco isn't a direct telecom provider. Instead, Marco helps your business select the telecom carrier that offers the options, features and services that best suits your business. With Marco, you can select the right telecom carrier from an informed position.
Marco continually works to improve its telecom carrier selection process by introducing a grading system. The full list of carriers that Marco works with are graded based upon the same criteria, and each is issued a grade that makes it easier for you to select the right telecom carrier that suits your business and provides a proven product appreciated, evaluated and graded by industry experts.
By working with a variety of telecom carriers, Marco is able to offer multiple options to choose from and a diverse portfolio of carriers that meet the unique needs of each business. Most importantly, you have access to all-in-one services that better align with your operational requirements in an environment that is easier to understand than finding quality services and support on your own.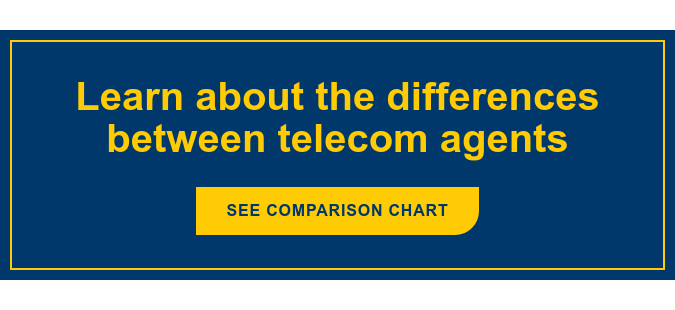 Topics: Telecom, Carrier Services, Business Services, Financial, mobile, Cloud Migration