Just about anywhere you look, you can find reasons to invest in business communication tools. They eliminate inefficiencies, boost productivity and increase job satisfaction. Not only that, but they also improve the customer service experience. With all these benefits, what's holding businesses back? In my experience, there are two main drawbacks: they're too complex and difficult to budget for.
And while some business communications systems might be too complicated and come with an unstable budget, that's not always the case.


UCaaS for Business Communication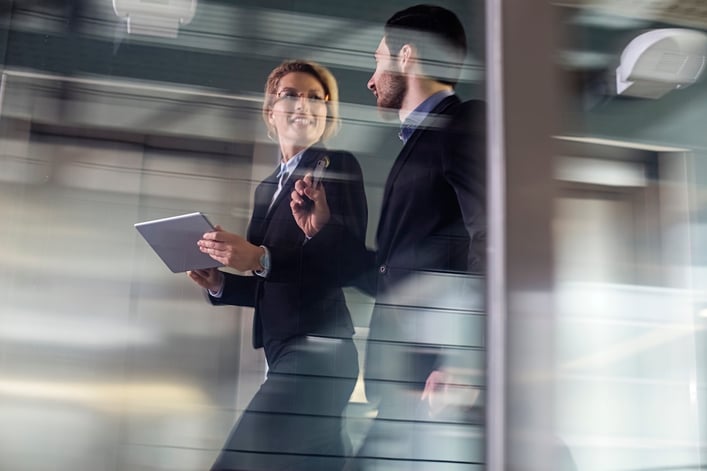 UCaaS (Unified Communications as a Service) is specifically designed to meet the needs of today's businesses and organizations. It's a combination of software and tools that make business communication on any device seamless. If you're new to UCaaS, you can get a quick introduction with this video.
One of the great things about UCaaS is how simple it is to budget for. We developed it to be an all-inclusive package without any hidden costs or fees. Here's what that means for our customers.


Clearly-Defined Pricing
UCaaS customers know exactly how much everything costs. It comes with an easy to understand pricing matrix, so customers know the actual dollars behind implementation and the monthly service investment. Beyond this, customers know upfront how the price will shift if their service scales up or down. UCaaS has clearly defined pricing per user, so if you're planning to grow your business, you'll instantly know how it'll impact your communication budget.


Everything is Included
With UCaaS, there are literally no additional bills. Everything - from local and long distance calling to help desk support and software updates - is included. You won't be charged for making changes to the service, receiving maintenance or receiving software support. All of those things are included in your monthly investment, meaning UCaaS customers do not experience any spikes in cost throughout the term of their service.


Learn More About UCaaS
UCaaS was developed to have complex features and capabilities that were not complicated to use. We intentionally eliminated any unforeseen costs and instead present the business communication system exactly as it is. If you'd like to learn more about how UCaaS can impact your business, here are some great resources to check out: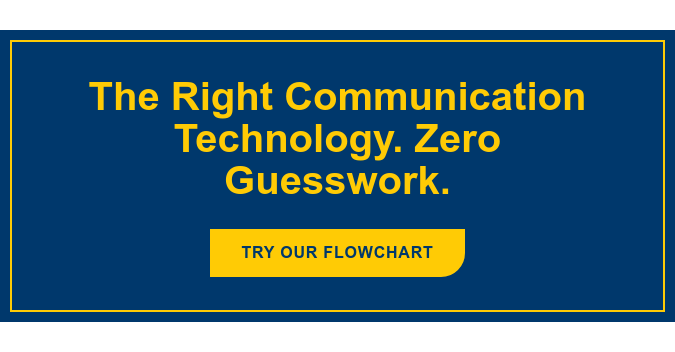 Topics: UCaaS