Posted by
Marco
on December 30, 2014
Managed Print Services, also known as MPS, takes the frustrations and inefficiencies of your print equipment out of your hands and into the hands of a trusted, experienced provider. These teams of print professionals are equipped to fully monitor and manage your printing needs, to increase efficiencies and cut costs.
The best way to show you how this works is to share stories of previous experiences with Managed Print Services. Below you'll find a brief overview of the problematic or inefficient printing environments in some organizations and a link to the resource that explains how MPS solved the issues or created efficiencies.
BankVista
Prior to learning about Managed Print Services, nothing seemed to be going "wrong" in BankVista's printing environment. Equipment was running smoothly, without any major malfunctions or necessary repairs needed. However, when Marco presented MPS to BankVista, the decision to move forward was obvious because of these benefits:
Automated Shipment of Toner
Ongoing ROI
Printer and Supply Utilization Data
Timely Technical Support and Maintenance
For a full breakdown of how MPS provided these benefits to BankVista, download our free case study collection.
Mount Olivet Homes
Daily printer issues, such as paper jams and supply shortage, kept employees at Mount Olivet Homes away from their priorities. Their staff was not equipped with a large IT department capable of monitoring and managing their print environment. Plus, to make matters worse, their previous print provider was not providing the service they needed.
Beyond providing excellent customer service, a Marco technician worked with Mount Olivet Homes to identify their workflow and implement the technology they needed to support it. Find out how this was accomplished by downloading the free MPS case study collection.
National Vision
Cost savings was the primary factor for National Vision when they implemented their Managed Print Services program. Initially, it was hard for them to believe that simply changing the way they bought supplies would save them money. Their Marco technology advisor calculated the actual cost savings National Vision would realize – which started out at $400 a month on toner alone. To read about the other ways the MPS program provided cost savings, download the case study collection.
Rajkowski Hansmeier Ltd.
Rajowski Hansmeier is a St. Cloud based law office, with few employee resources available to manage and monitor their printing equipment. Prior to implementing MPS, employees with spare time dealt with the current printing needs: maintenance, scheduling technicians, ordering supplies, etc. Now, Marco manages their print environment – and is only a phone call away when an in-office employee runs into trouble at any of the eleven printers. Not only is it saving them time, it is saving them money, too. For more details on how this program works, download our free case study collection.
St. Cloud Orthopedics
With IT personnel on hand, it may not be clear at first glance how they could benefit from a managed print services program. However, their IT staff, though capable of managing a print environment, didn't have the capacity to do so in addition to their primary duties. Time savings was the most important benefit for St. Cloud Orthopedics, and they also benefitted in the following ways:
Automated shipment of toner
Immediate service issue identification and resolution
Decreased cost-per-print
Help Desk resources
Ongoing assessments
Download our free case study collection for their total cost savings and the process for putting their MPS program in place.
Tri-County Abstract
Tri-County Abstract was looking for a provider that could offer print products and services that met their needs, which is where Marco and MPS enters their story. Streamlined maintenance, better customer service and increased support resources convinced Tri-County Abstract that a managed print program was right for their business. To read about the full solution Marco provided, check out our case study collection.
Additional Managed Print Case Studies
For more managed print case studies, click the businesses listed below:
Want to learn more about Managed Print Services, and the opportunities it can provide?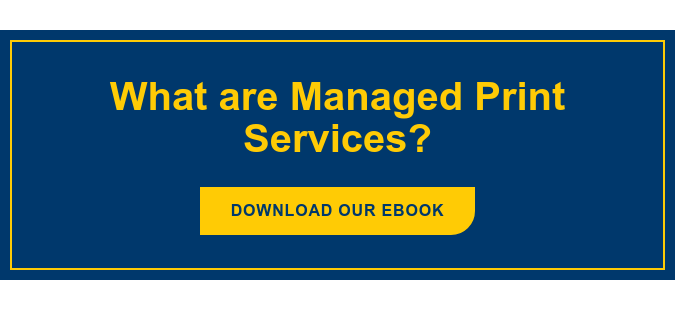 Topics: Managed Print Services