Take a moment to think about all the ways you're connected via the Internet. Sure, you have the basics: cell phone, laptop, tablet, smart TV, etc. But, what else? Are there things in your home that you control with applications? It's all too common for homeowners to control their thermostat, garage door, stereo system and air purifier with cell phone applications. I know you might be wondering, what does this have to do with my business?
The Internet of Things is Everywhere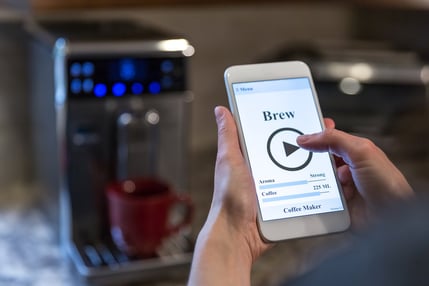 As more and more devices are connected to the Internet and connected to each other, the Internet of Things (IoT) continues to grow. It's not just in our homes and cars. It's in the establishments we frequent and the offices where we work. Since anything that can be connected seems to be connected (raise your hand if your toothbrush has Bluetooth), it's important to ask, what's on the other side of all this connectivity?


Security Concerns in the Age of IoT
Every device that connects to a network is also an entry point. Remember when businesses first found out that their office copy machine could be an easy way for hackers to access sensitive data? Now, the potential risk extends beyond what we think of as normal business devices to any device that's connected to your network.
When you're connecting consumer-grade devices to your business network – like coffee pots or a dimmer switch – you need to be aware of the risks that can come along with it.


How the IoT can Affect Business Security
Before getting swept up in the convenience the IoT brings, businesses need to make sure that their infrastructure is set up in a way that their data isn't vulnerable. Hackers and cybercriminals have realized that small and medium businesses typically lack the security systems that large, enterprise organizations invest in. Because of this, small and medium businesses have become a popular target for cybercriminals.
If you are a small or medium business with consumer-grade devices connected to your infrastructure, it's invaluable to have monitoring and threat protection in place - and managed IT services can get you there.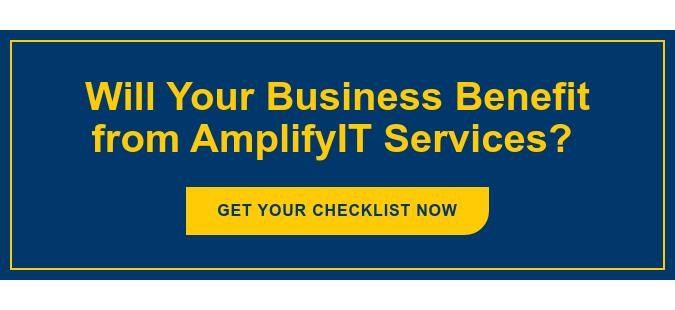 Topics: Managed Services