Today I'll be sharing three common myths about Unified Communications as a Service (UCaaS). These are ideas that customers bring to the table when we start discussing whether or not UCaaS is right for their business. If you believe some of these, you're not alone. But to get the facts, watch this brief video:

3 Common Myths about UCaaS
#1 UCaaS Removes Customer Control and Management
Many IT directors or administrators desire premise-based systems for the ability to control and manage the system themselves. However, numerous UCaaS platforms, including the one available at Marco, allow the customers to self-administer and manage the system. It simply moves the assets to the cloud.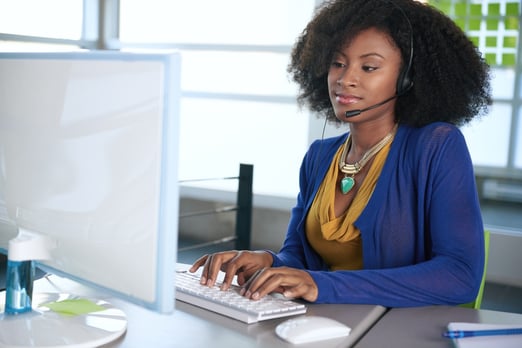 #2 UCaaS is for Enterprise Businesses Only
Another common myth is that the product was designed for enterprise businesses only and that adoption is very low with small and medium size businesses. This is certainly not true. We are seeing a rise in adoption of small and medium size businesses migrating to Unified Communications platforms. This is due to the:
Availability of various options
Different pricing packages
Increased incentives and price points
These three things make it both viable and feasible for small and medium size businesses to consume UCaaS.


#3 Comparing UCaaS vs On Premise ROI and Expenses
Another common myth is the total cost of ownership, or ROI, when comparing UCaaS with On Premise services. Many customers simply look at their monthly telecom expenses and maybe their phone maintenance, then consider this their total cost when comparing to a UCaaS solution. However, in reality, there are numerous other factors that contribute to the total cost of ownership of a phone system over a five-year span.
We have trained specialists that assist our customers in reviewing their invoices and coming up with a true comparison to make the right decision for their UCaaS solution.

Marco's UCaaS, powered by Mitel, is an industry-leading communication solution. In previous blogs, I've covered how UCaaS eliminates workplace communication hurdles and makes working remotely a breeze. In fact, we have a whole host of UCaaS blogs, and you can find them here.
Topics: UCaaS