How often do you replace your cell phone? Nowadays, most people are going to get a new cell phone every one or two years. It's at that point when a new version of their device is available, and their provider makes it possible for them to upgrade. For reference, the iPhone 3 was released in June of 2009, and the iPhone X was released in November of 2017. That's eight versions in eight years. What does this have to do with business phones? More than you might think…
While the lifecycle of a desk phone isn't quite as short as a cell phone, it still comes in at around 3-5 years. This shift in the lifecycle of desk phones has caused a shift in the way businesses purchase and consume their phone systems. I'm going to talk about this shift in more detail and outline how businesses are adapting their approach to phone systems.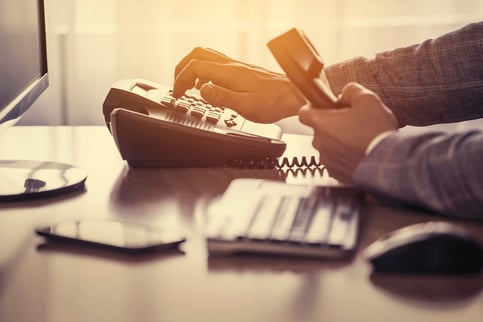 How People Use Communication Tools Has Changed
Cell phone technology has evolved at what feels like lightning speed. Not only in appearance, but in capabilities. Today's cell phones are much more than phones. They run applications, sync with other technologies, support video chats, share documents and transcribe voicemails. Guess what? Business phone systems can do that too.


Business Phone Systems Have Changed
Today's business phone systems are able to have business-class versions of the features we've come to know and expect from our cell phones. This includes integrations between text, voice and email. It also includes features like voicemail to email, video conferencing, document sharing and Bluetooth. So, imagine these features – built for professional use – as being the tools you use to communicate while you're working.

Prioritizing Business Communication Tools
If you take one thing away from this article, I hope it's this: There are a lot of benefits to thinking about business phone systems the way you think about cell phones. People don't buy cell phones because they're very expensive and they become obsolete in a short period of time. So instead of purchasing the device outright, lots of people choose to rent them until a newer version comes out.
With this model, customers pay a consistent monthly amount for the ability to use the device and consume their phone service. Unified communications is going in the same direction. Instead of buying desk phones outright, companies are choosing to rent them until it's time to upgrade. This way, businesses don't spend an outrageous amount of money on new desk phones but they still get to use up-to-date communication technology that enables their workforce to be efficient.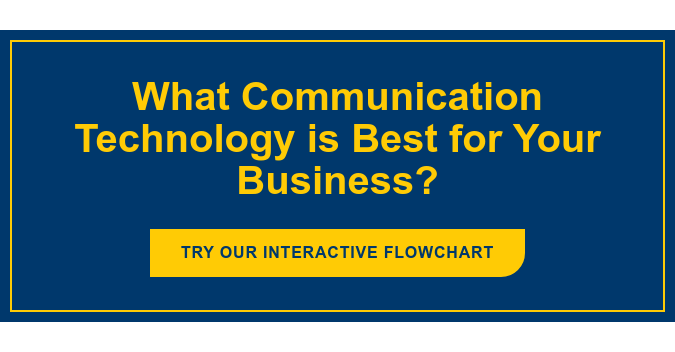 Topics: UCaaS